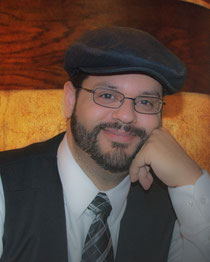 First and foremost, I am an ARTIST. I am a published photographer and my graphic design work has been commissioned by many businesses, restaurants, advertisers, and private parties. I believe that the proper imagery can speak volumes. I take great pride and care in the construction and presentation of my work. When a project begins, I will see it through to the end and I am not satisfied unless my client is satisfied. I have spent many years developing my skill as a Graphic Artist and I continue to hone and refine those skills even as I aquire new techniques and new ideas. While I will always value the basics, I strive to develop more and more advanced skills and abilities to better serve my clients. I promise to bring all of my skills to the table when I begin work for you.
~Sean "Jester" Thompson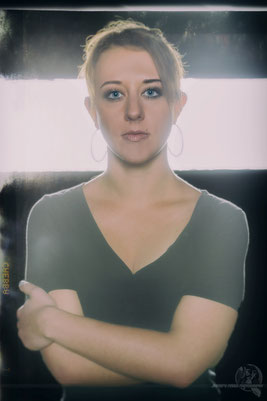 Cassandra Alexander - So much of what we do at The Forge simply would not be possible without the tremendous talent and dedication of my partner-in-crime. Cassie is a phenomenal make-up artist and hair stylist. Booked for weddings, runway shows, and private shoots alike, Cassandra meets every creative challenge with style and artistic zeal. Her eye for the right look and the right hairdo are second to none.
    The Forge trusts Cassie's talent in all endeavors. After all, she's not just my friend and partner, she's my sister.